Residential Painting Services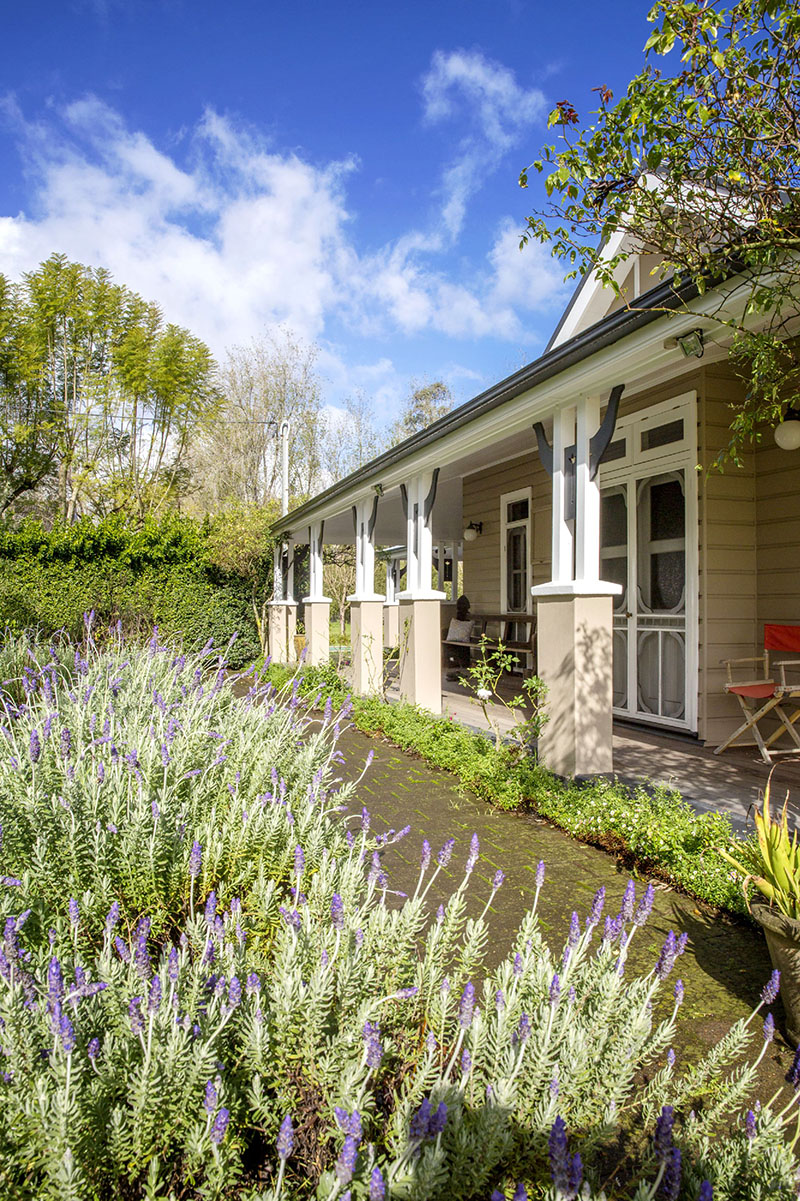 Enhance, Protect & Beautify your Home
Looking for a quality painting team for your home or investment property? Let Todd Lantry Master Painters & Decorators be the ones to enhance, protect and beautify your most valuable asset. Whether you're building a new home or looking to bring your existing home back to life, we have the knowledge and experience to take on any residential project.
Over the years, with such an experienced team of tradespeople, we have gained the trust and recommendation of many builders, real estate agents, investors, strata companies and home owners through our transparency, quality and attention to detail.
Our team will spend the time to ensure the job will be carried out as cleanly and efficiently as possible with the care your property deserves. We know how important the final paint job is in creating a home that you want to live in and that you love coming back to.
Upon acceptance of our quotation, if you need a helping hand choosing colours, we will include a one hour session with a Colour Design Service to help you achieve your dream home makeover.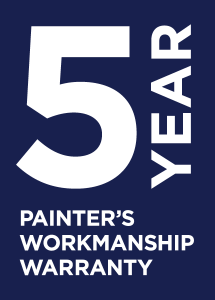 All Our Services are Backed by a 5 years painter's workmanship warranty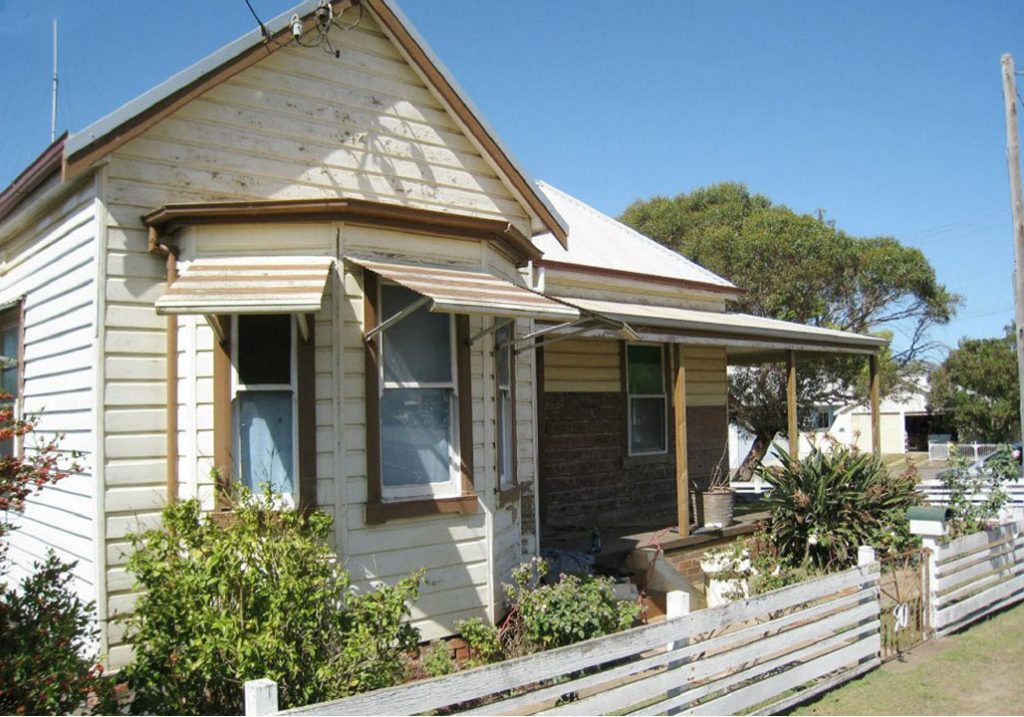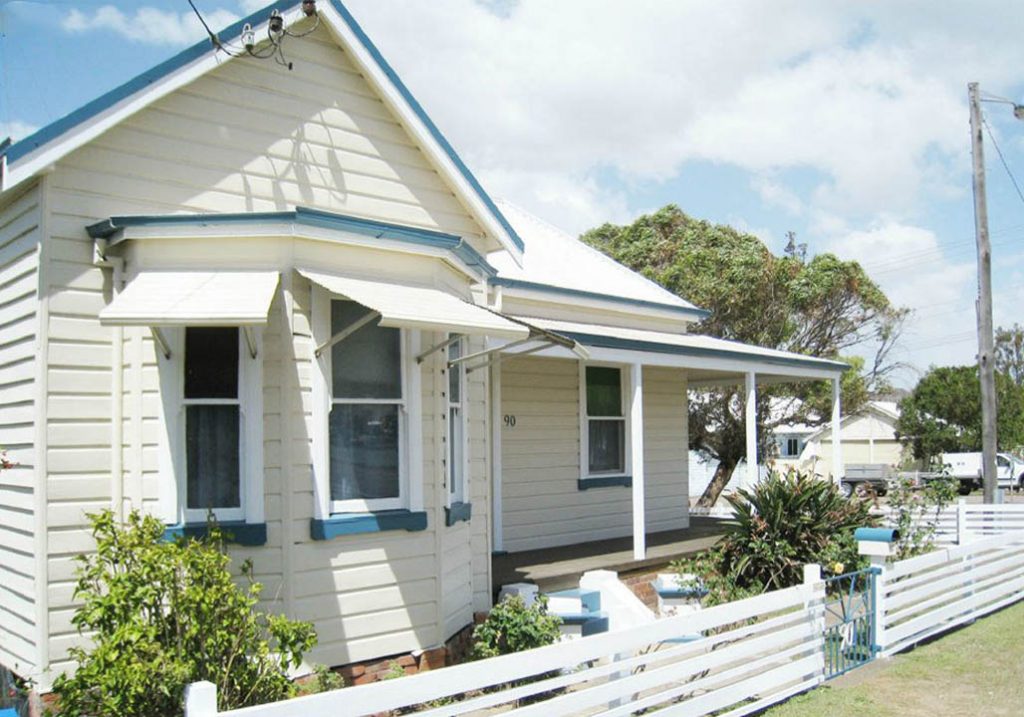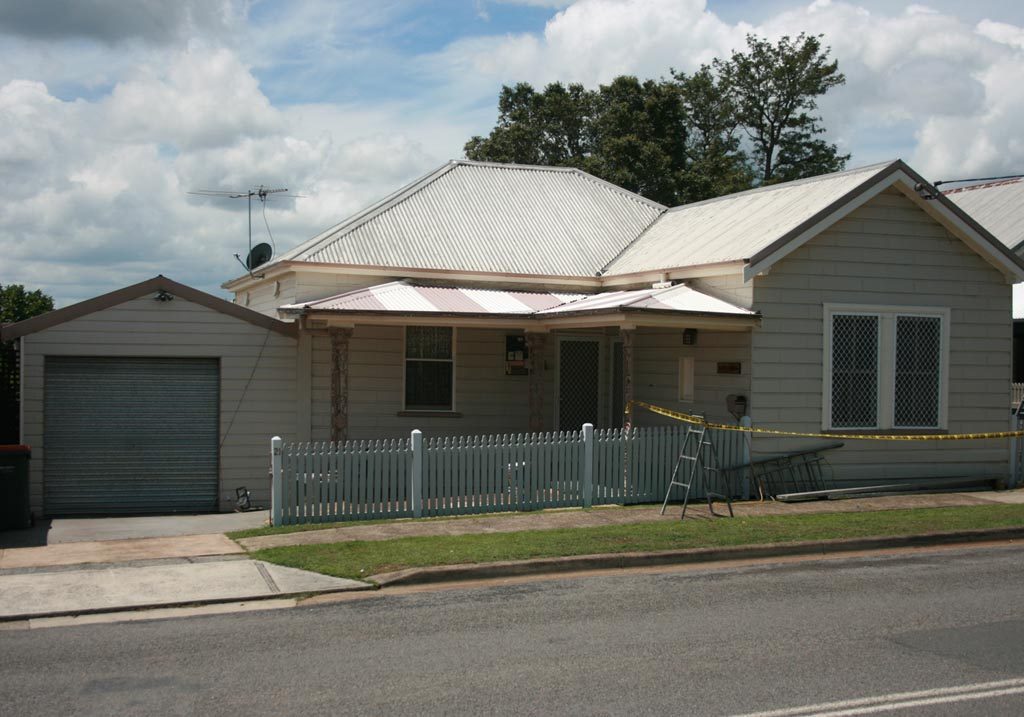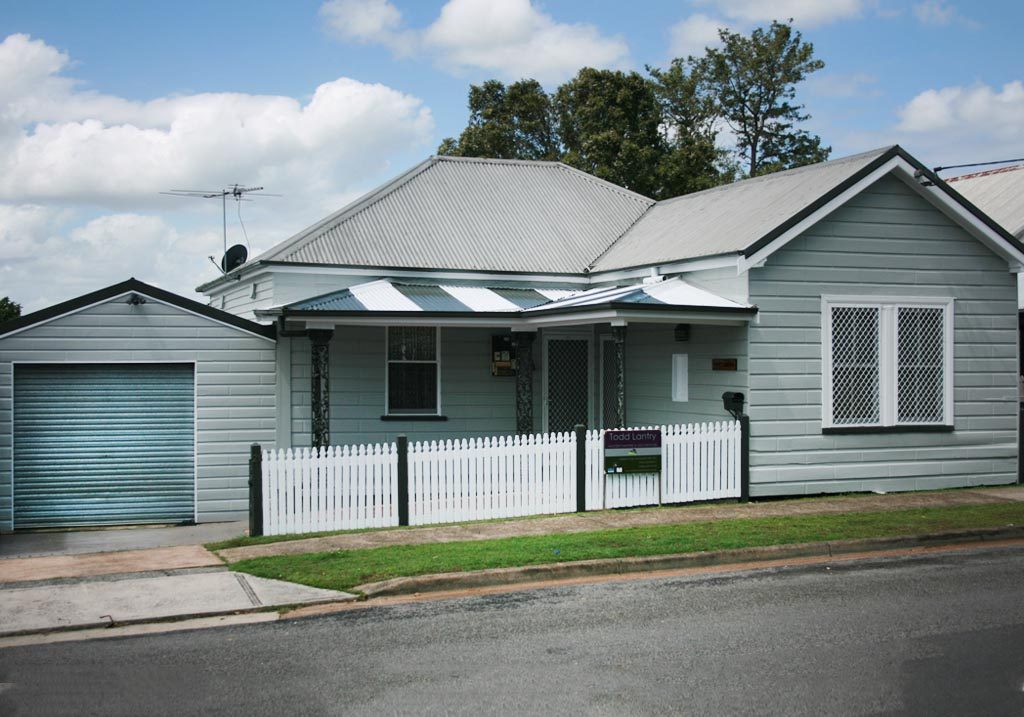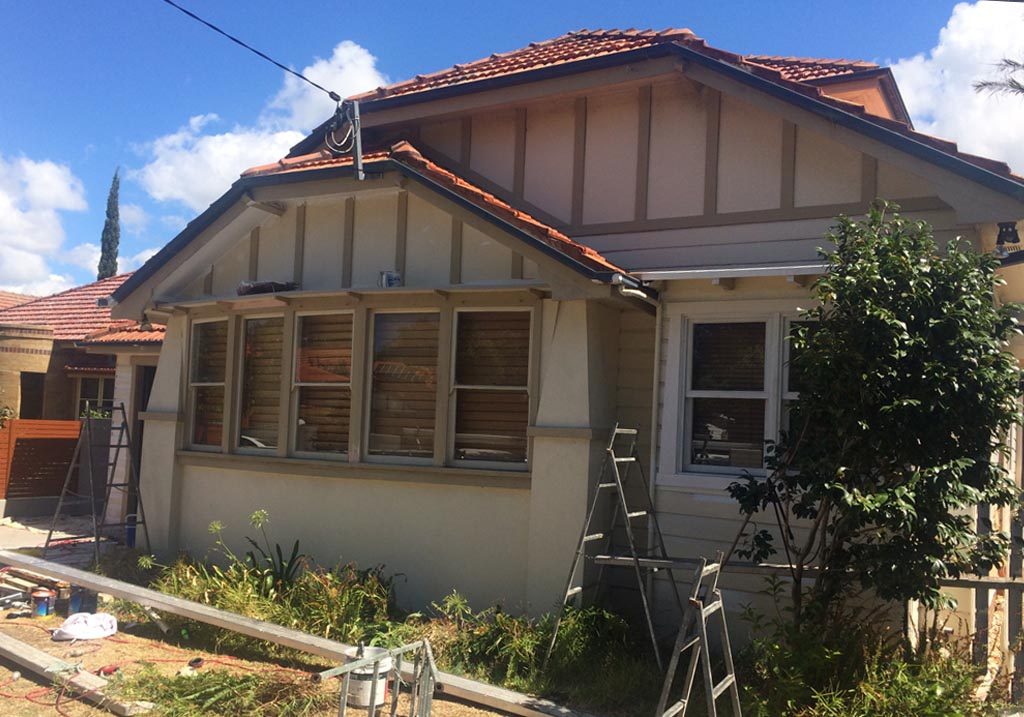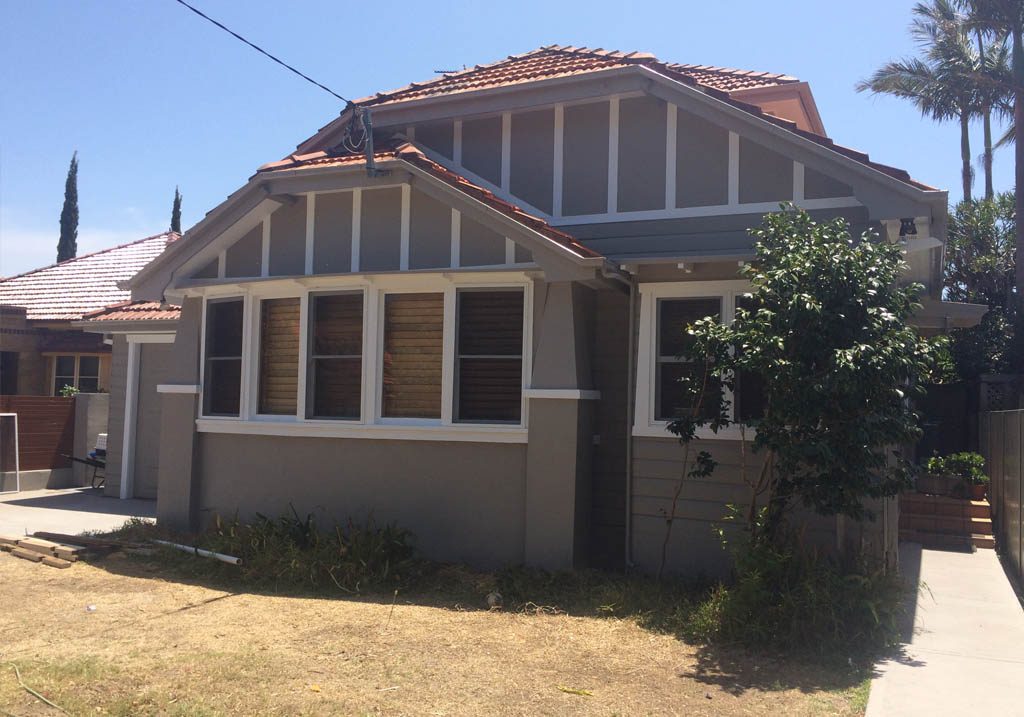 Why make Todd Lantry Master Painters & Decorators your first choice
Based Locally in Maitland
We're close so we can get on site quickly & efficiently
5-year Warranty
Feel safe knowing all our services are backed by our 5-year warranty
Dulux Accredited
Dulux only approves painters with the highest standards
Family Owned & Run
Todd Lantry & his father Max have kept the business growing since 1991
Painting Backed by Experience
Todd Lantry is backed by over 25 years of painting experience
100% Customer Satistfaction
We maintain trust with our clients & ensure they are 100% satisfied
"We had the opportunity to have Todd Lantry paint the interior of our house we had purchased before Christmas. Todd and his team were quick, clean and efficient and we were more than happy with our job. Thank you Max, Todd and team!"
We have had Todd Lantry paint our family home as well as at our office and every time they deliver. At our office first impressions are imperative and the team took on a very large feature wall and made it look perfect for our brand.

At home, we have trusted these master painters with our 3 daughters' rooms over more than 10 years as their tastes change. Most recently the team converted our teenagers room from pretty pink to stylish crisp white and we have one hip and happy mid teen.
We highly recommend Todd Lantry and his team to anyone who would like a quality job that is carried out in a professional manner.

We engaged Todd and his team to paint the interior of our home. They carried out the work quickly, efficiently and most importantly to a high standard. Todd's team take pride in what they do and were also punctual, tidy and cooperative to accommodate our needs.

We had tried other painters in the past and found them to be inferior in both the time taken and quality of the work.

Since the first job we have re-engaged Todd Lantry to paint the exterior and also later the interior of our investment property and found they consistently do a quality job with reasonable rates.

We would not use any other company for our painting work… 5 Stars Todd.
Todd Lantry Master Painters & Decorators have been looking after us for over 20 years with enduring value for money.  No job is too small or too big for us to feel that we are special customers.   The team gets the job done on time and just the way we want it.
We would like to thank you for the great job that you and your crew done on painting our house.  You and your crew were very professional, polite, helpful and friendly which made the whole process a lot better for us.

Many Thanks to you and your team.
Need a Quote?
Get a quote from the Hunter Valley's painting and decoration specialists today!